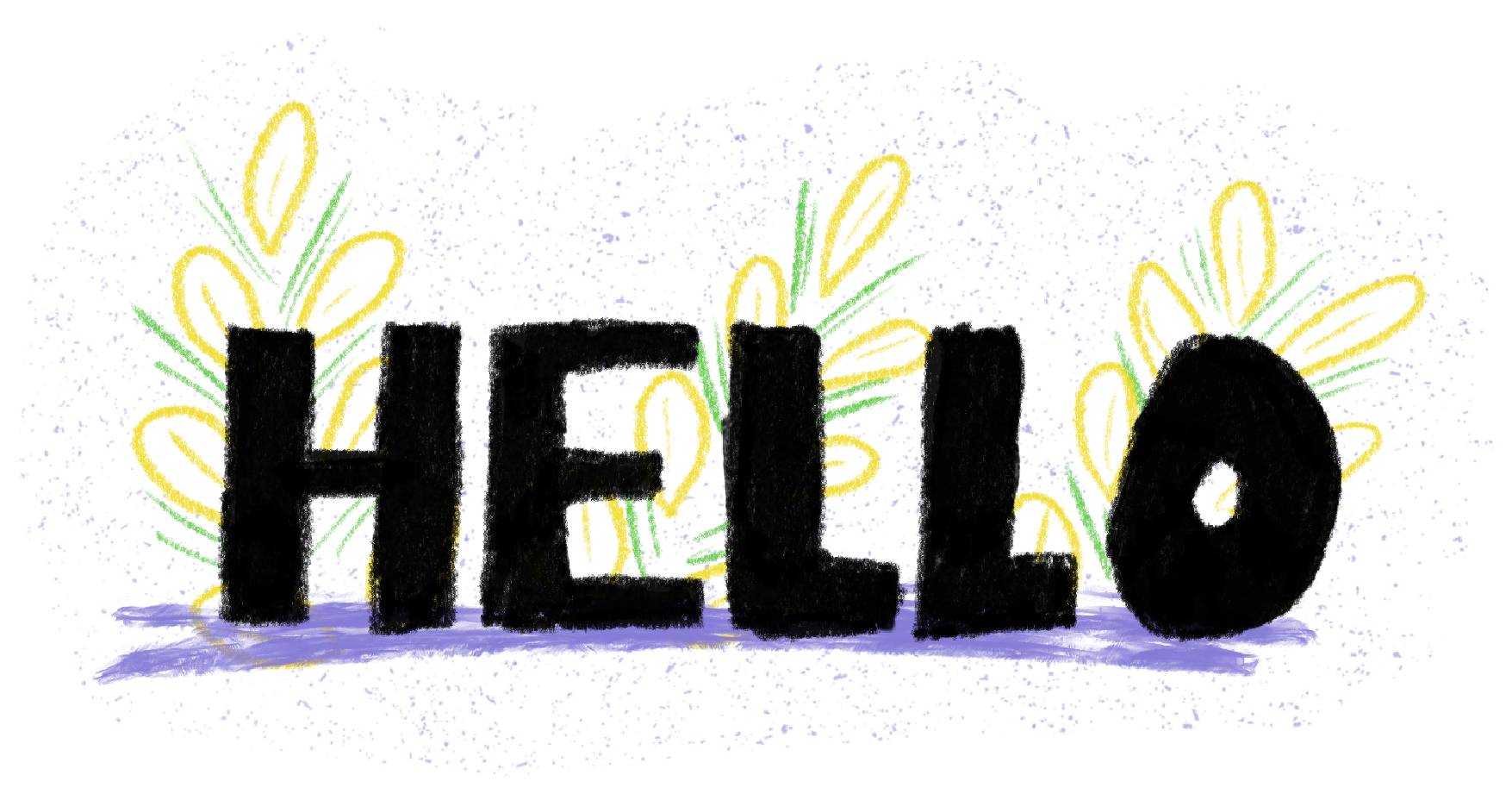 Claire is a silversmith and artist based near Annalong; at the foot of the Mourne Mountains. Rural life and the landscapes she grew up around have a strong influence on her practice, something explored through the use of texture, form and material in my metalwork.
Her work uses traditional silversmithing techniques to explore heritage, landscape and folklore.
Graduating from Ulster University in 2018, specialising in Silversmithing and continuing study in 2019 to complete a Masters in Cultural Heritage and Museum Studies Claire continues to make bespoke pieces and commissions upon request.
Claire has a particular interest in metal spinning, silver spinning being listed as an endangered craft on Heritage Crafts Red List.
Claire has exhibited at New Designer's exhibition in London as both a student, and within the One Year In program. Her work has also been exhibited throughout Ireland, recently at Bangor's Walled Gardens, the Craft NI Gallery, and Cork Craft & Design.
Alongside making new work Claire also delivers workshops privately upon request and with community groups.
If you would like to view my CV, please click here.